"WrkPlan"
the Advanced Solution
for your Business
WrkPlan is a GST compliant Cloud ERP System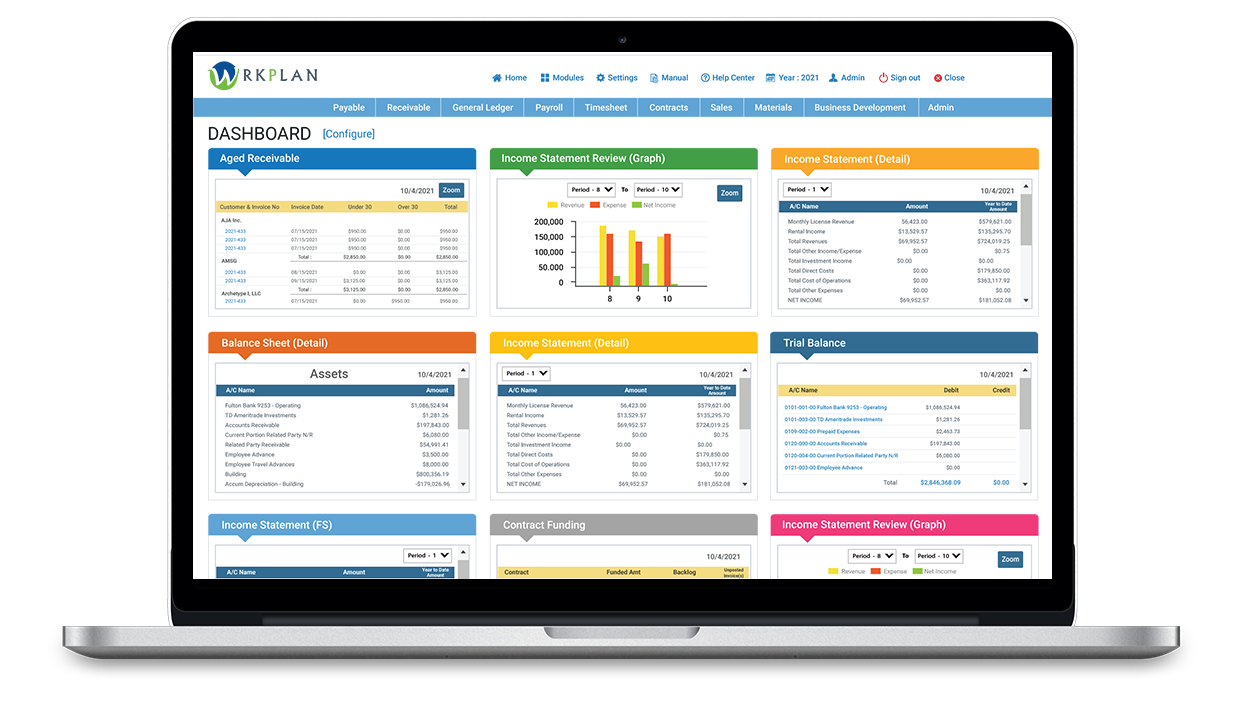 Our Products
ARB over the years has been functional in developing ERP products, Real Estate Management and Transport automation system.
WrkPlan Cloud ERP
Cloud based ERP solution was specially designed & developed for SMEs to handle financial accounting, HR and payroll needs
HRMS and Payroll
A complete HR & Payroll system with automatic payroll calculation, individual employee portal
Transport Management
Translog, the cutting-edge solution for logistics & transport management system for transporters.
WrkPlan ERP
Advanced SaaS solution
WrkPlan is user friendly & all the work processes can be configured easily.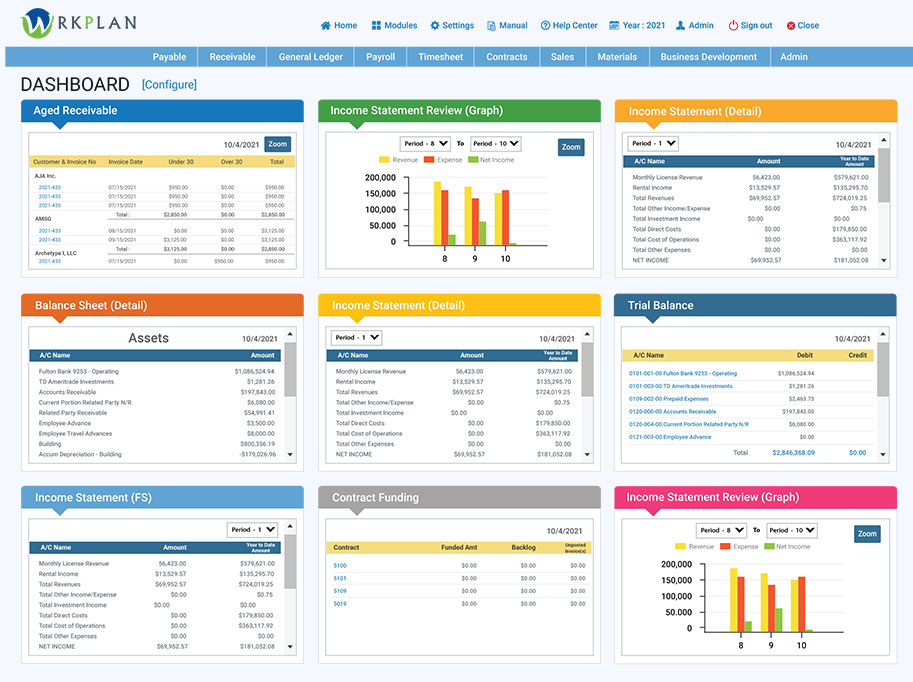 Simplified Cloud Based Accounting System with GST Compliance
Our Skills
An insight to our Technologies at Work
We give you the flexibility to choose the development technology, after which we create the architecture and inset the latest tools for a better enhancement. Our techies and the project managers make sure that the work gets done with accuracy and deadlines are never missed.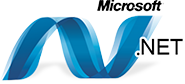 ASP.NET Development
A dedicated team provides quality work in ASP. Net development services tailored to meet your requirements.
Tech Stacks-
.NET Application Development
.NET API Development
.NET Core Solutions
Cloud Solutions & API Integrations
.NET Desktop App Development
.NET Support and Maintenance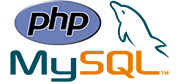 PHP Development
Our transport Management Application runs on the PHP platform with different other services.
Tech Stacks-
Application Development
Web Services & API Development
Support and Maintenance
SaaS Application Development

Mobile App Development
We offer countless tailored services on both android iOS, and flutter. Our product WrkPlan Payroll also has a dedicated application that runs both on Android and iOS.
Tech Stacks-
iOS Application Development & Deployment
iOS Support & Maintenance
iOS Application Migration & Upgrades
Android Application Development & Deployment
Android Support & Maintenance
Android Application Migration & Upgrades
Flutter APP Development & Deployment
Testimonial
What They Say About Us
Our clients from different industries pens down their experience with WrkPlan

Maco Corporation

Thank you to the team WrkPlan for your patience and professionalism. We have worked with them to set up a cloud based ERP in our premise and they execute it within stipulated time frame. WrkPlan Team is always quick to reply and provide good support!

POS

I have worked with Team ARB for developing POS Management System for my restaurant. They are very good with their work, good communication even with time zone difference and did whatever we asked to be done.